Converse LIVE!
The ONLY way to REALLY LEARN is... MOTIVATION.
If you want to
1...reconnect with family,
2...increase your professional reach,
3...s
ee your life richer and beautifully changing
when touched by those many other cultures of the world
!
YOU are MOTIVATED!
You have NO TIME TO LOSE. YOU are READY TO LEARN T O D A Y!... and with SPANISH-to-GO! you'll be PREPARED for your next trip, for your next contact, for your next transaction because you'll GO into Spanish, deeply and WELL.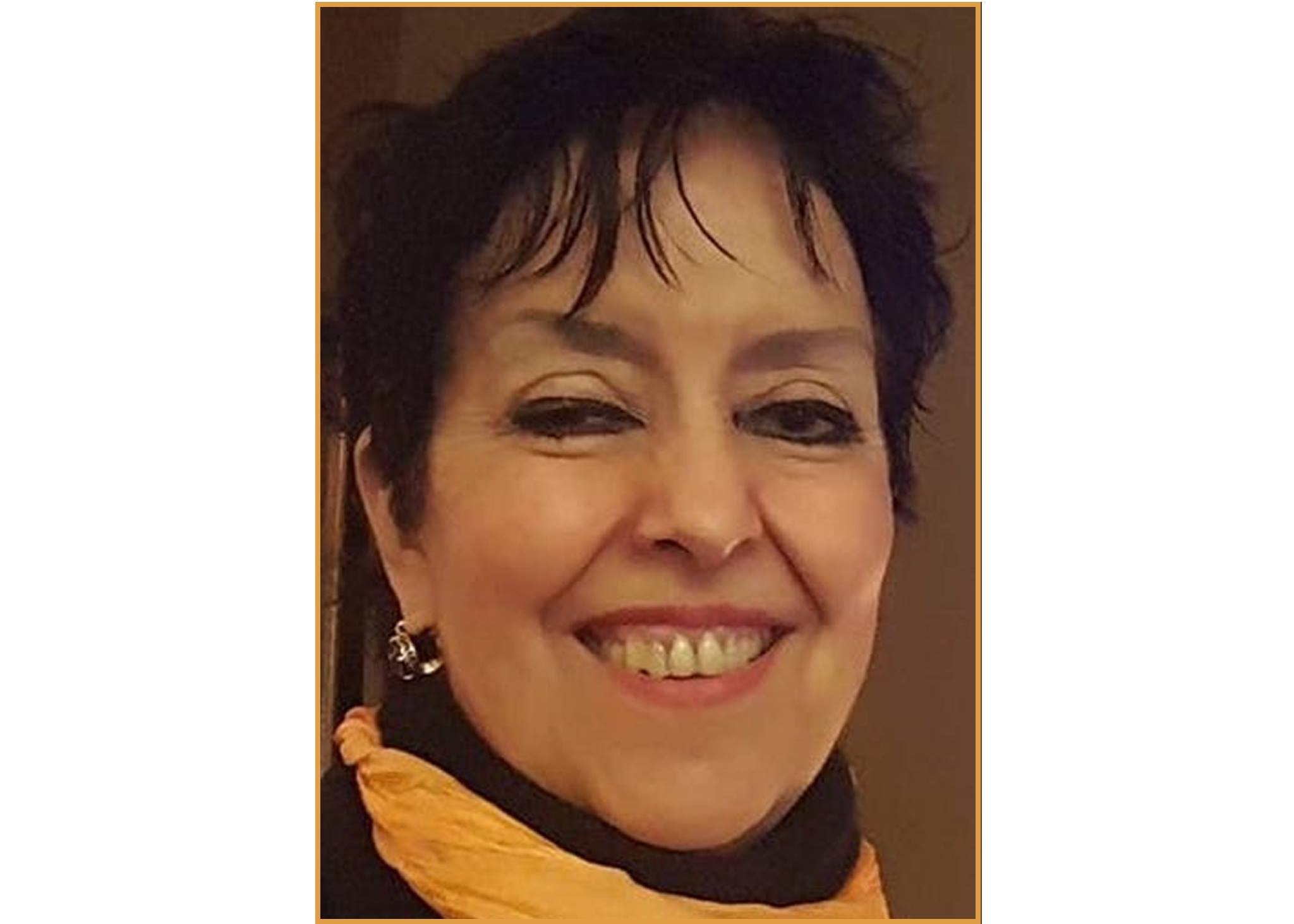 Mrs. Leticia Ortiz de Huber has created the Spanish-to-Go! method of learning - based on your strengths.
 
As a linguist, language teacher and founder of 2 Language Institutes, 


Mrs. Huber with her over 30 years of experience teaching Spanish, found that... with her excellent Spanish-to-Go! Method, there are easy ways for your memory to quickly and permanently grasp the language and culture of the more than five hundred and seventy seven million persons that speak Spanish in the world!.


 If you are willing, in only a few fun, efficient weeks of learning, with the Spanish-to-Go! easy method of learning, you will already be conversing in Spanish on your next trip!"